Volunteer
Volunteer in Los Angeles
Supporting this life-changing work requires an army of volunteers to help with events, graphic design, video editing, grant writing, development efforts, accounting, research, and a host of other tasks. If you're willing to offer time and/or skills to support Aid Africa, please contact us to discuss it.
Walk for Water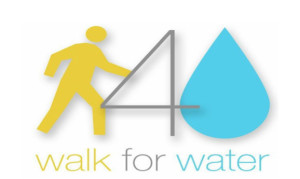 June 9, 2018
Join us to learn what it's like to have to carry your own water. Thousands of women and children in Uganda do it every day! Are you up to it? Find out by clicking here for more info.
Birthing Kit Assembly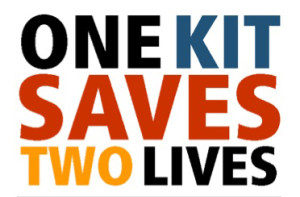 April 7, 2018
Help us assemble life-saving birthing kits for use among the world's rural poor. Imagine that – you can SAVE TWO LIVES with soap, a clean blade, a simple cord, and a clean sheet!
Click here to download the registration form Birthing Kit Flyer
And be sure to also download the sponsorship form Sponsorship Form
Volun-tour in Uganda
Join fellow travelers on a nineteen-day tour to Uganda. You'll have fun. You'll learn about distant people and about yourself. And your life will be changed a little – or a lot!
April 12 thru 30, 2018
July 5 thru 23, 2018
Peter Keller, Executive Director of Aid Africa, will be taking a group to Uganda in 2018. We'll take a boat ride up the Nile to the base of Murchison Falls and spend a few days volunteering with the Aid Africa staff in the rural villages of Northern Uganda.
What You'll Do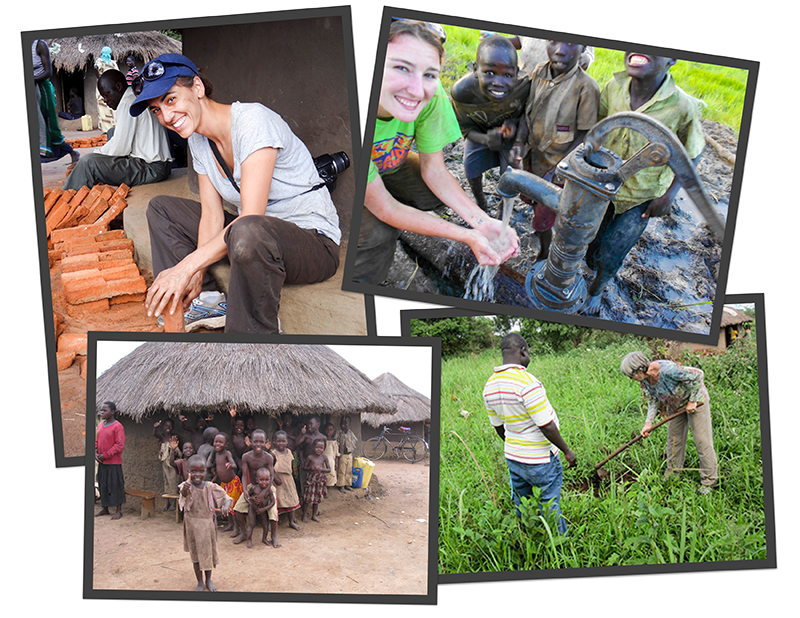 You'll choose what you want to do, whether it's helping to assemble our Six Brick Rocket Stoves, repair or dig wells, plant trees, or just get to know the Acholi people.
Explore
Download the Brochure
Travel Brochure 2018
Go to our contact page and fill out the form to request more information on how you can participate in this wonderful opportunity!